Sedation Dentistry
Dr. Palano at Diablo Hills Dental Excellence understands that going to the dentist can be a stressful experience for some people. That's why he offers the option of sedation dentistry. With sedation dentistry, Dr. Palano will use both oral sedation and nitrous oxide to allow you to slip easily into a deeply relaxed and calm state. This will allow you to be much more comfortable during your treatment.
You should consider "deep relaxation dentistry" if:
Anxiety or fear are keeping you from seeking dental care
You have not had good dental experiences in the past
You have difficulty getting numb
You have a severe gag reflex
You have a need for complicated dental treatment
Longer and fewer visits are better for your busy schedule, but long visits are difficult to sit still for.
With sedation dentistry, you can relax through your dental appointment and leave refreshed, with little memory of the experience. Complex dental treatments that require multiple appointments can often be completed in as little as one or visits - all while you relax in the capable and caring hands of the Diablo Hills Dental Excellence team. Sedation dentistry is considered a safe and effective way to reduce the fatigue and stress of extended dental treatment requiring long visits.
At Diablo Hills Dental Excellence, you can experience total comfort while your teeth are restored and your smile improved. Please contact our Dentist, Dr. Palano today to schedule your free initial sedation dentistry consultation in our office serving Antioch, California.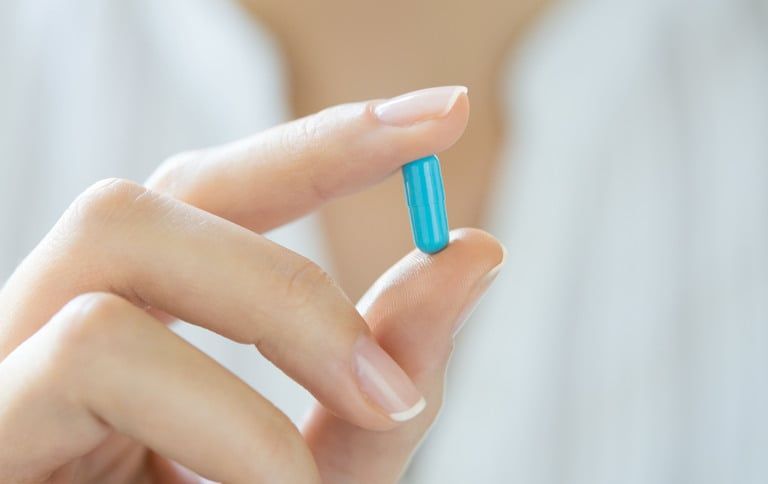 An alternative method used to ensure that our patients have a relaxed and comfortable dental experience is oral conscious sedation. For oral sedation, the patient will be prescribed a medication that they take by mouth prior to their appointment. With this, the patient may be sleepy but can be aroused if necessary and can respond to simple commands.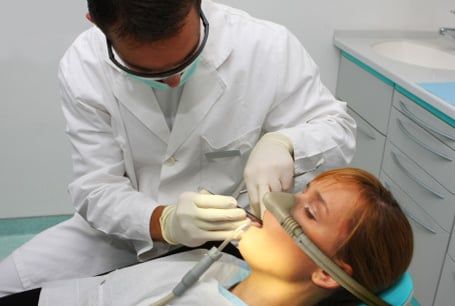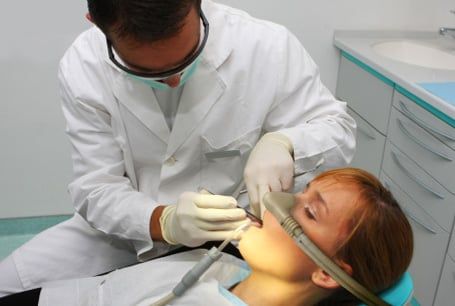 Another option for our patients who want to experience dentistry in a more relaxed state is nitrous oxide or "laughing gas". It eases their fears so they can relax and receive treatment comfortably. As the gas begins to work the patient becomes calm, but is still awake and can communicate. When the gas is turned off the effects of sedation wear off almost immediately so our patients leave our office in the same state of awareness as they arrived.
A Beautiful Smile Is Waiting For You
Our office provides everything you need to achieve the beautiful, natural look you seek. You will receive the care you deserve at our office that is easily accessible with convenient hours.
Make an Appointment
Call Us Today
925-778-8080
Proudly serving Antioch - Oakley - Brentwood - Pittsburg - Concord