Our office delivers all routine oral surgery procedures.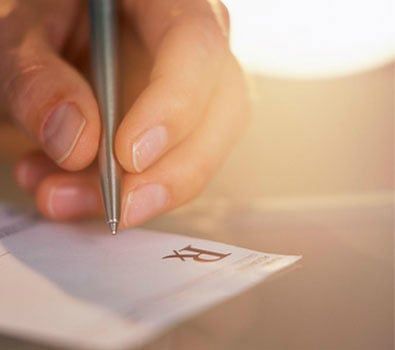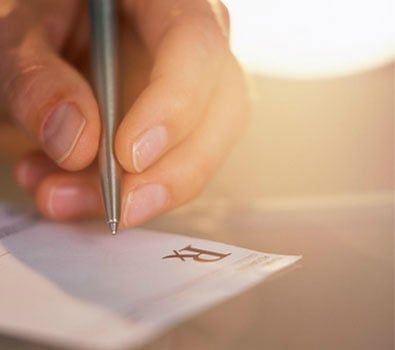 Post-Surgery Instructions
During the the appointment for your procedure, our staff will educate you on at home care that will ensure the fastest and easiest recovery for you as possible. You will leave with gauze, written instructions, and any prescriptions you may need. It is very crucial to your recovery that you follow the instructions as directed. Your satisfaction is very important to the Diablo Hills Dental Excellence team. So rest assured that every care will be taken before, during, and after your routine oral surgery procedure.
A Beautiful Smile Is Waiting For You
Our office provides everything you need to achieve the beautiful, natural look you seek. You will receive the care you deserve at our office that is easily accessible with convenient hours.
Make an Appointment
Call Us Today
925-778-8080
Proudly serving Antioch - Oakley - Brentwood - Pittsburg - Concord