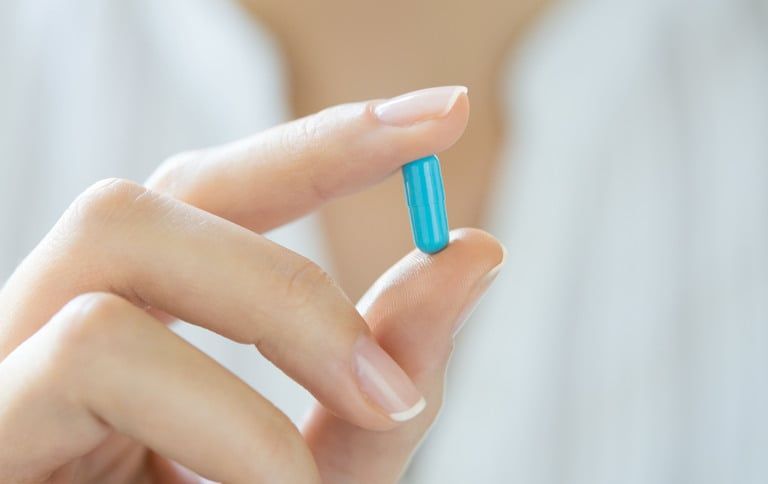 An alternative method used to ensure that our patients have a relaxed and comfortable dental experience is oral conscious sedation. For oral sedation, the patient will be prescribed a medication that they take by mouth prior to their appointment. With this, the patient may be sleepy but can be aroused if necessary and can respond to simple commands.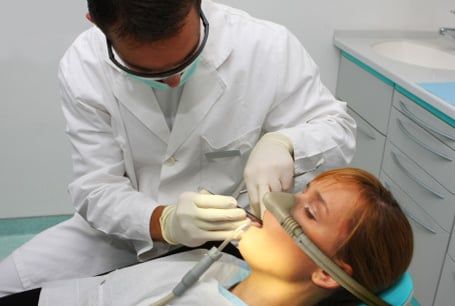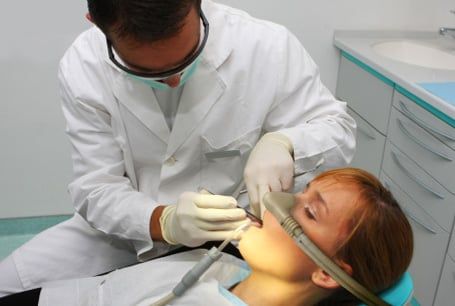 Another option for our patients who want to experience dentistry in a more relaxed state is nitrous oxide or "laughing gas". It eases their fears so they can relax and receive treatment comfortably. As the gas begins to work the patient becomes calm, but is still awake and can communicate. When the gas is turned off the effects of sedation wear off almost immediately so our patients leave our office in the same state of awareness as they arrived.
A Beautiful Smile Is Waiting For You
Our office provides everything you need to achieve the beautiful, natural look you seek. You will receive the care you deserve at our office that is easily accessible with convenient hours.
Make an Appointment
Call Us Today
925-778-8080
Proudly serving Antioch - Oakley - Brentwood - Pittsburg - Concord