Here at Diablo Hills Dental Excellence, our patients receive a thorough exam at their routine appointments. Our exam includes screening for oral cancer, a gum health evaluation, a soft tissue exam, and health history comparison. During your check up, dental x-rays are taken as needed. Then a coronal polish is performed prior to any cleaning removing surface debris. Your Hygienist will give you a thorough cleaning using a combination of hand instrumentation and ultra sonic scaling. Your comfort is very important to us, so please feel free to request a pillow or blanket at your convenience.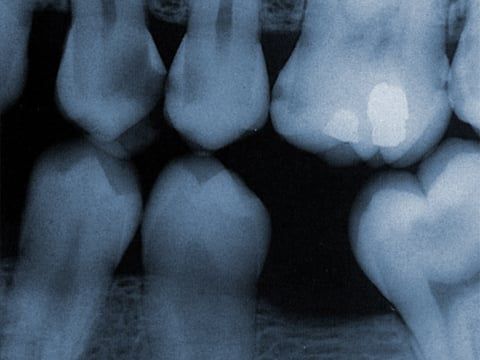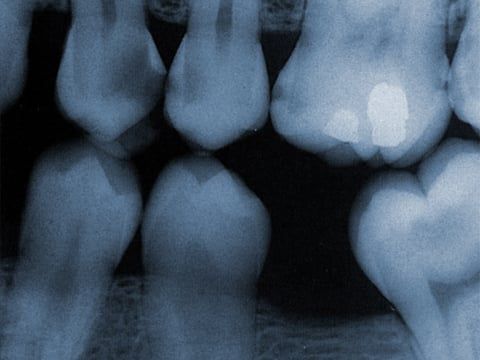 Our office uses the latest in digital x-ray technology. Digital x-rays offer a detailed image of your entire mouth and also offer up to 80% less radiation than traditional film x-rays.
X-rays play an invaluable role in the diagnosis of dental problems, as well as provide a clear picture for a dentist to accurately diagnose and provide the necessary treatment.
For most people, a complete radiographic survey should be done every 3 years and a "check up" or "recall" set every 6 to 12 months. A complete set of x-rays is estimated to expose you to the same amount of radiation you get on a flight from San Francisco to Seattle.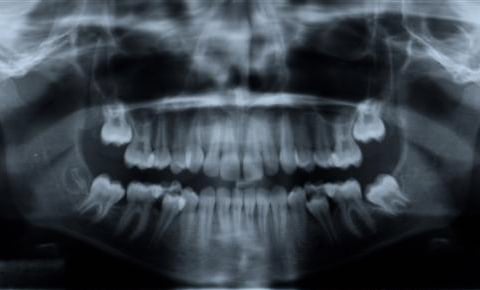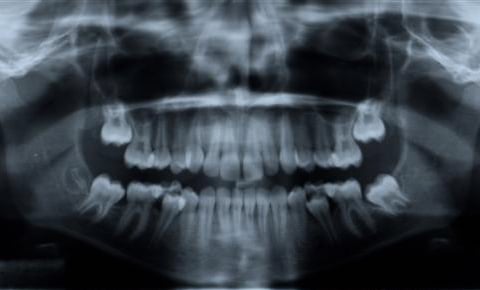 Panoramic x-rays offer patients a complete detailed image of the entire mouth including the teeth, jaw (upper and lower), sinuses, and TMJ.
It provides a complete picture on how everything looks and relates to each other.
An intra-oral camera allows the patient and doctor to view the condition of the mouth at the same time. This technology helps the patient understand and consider all the treatment options available for their situation.
A Beautiful Smile Is Waiting For You
Our office provides everything you need to achieve the beautiful, natural look you seek. You will receive the care you deserve at our office that is easily accessible with convenient hours.
Make an Appointment
Call Us Today
925-778-8080
Proudly serving Antioch - Oakley - Brentwood - Pittsburg - Concord