Teeth grinding known as Bruxism is the process of clenching together and the grinding of the upper and lower teeth. During sleep, the biting force of clenched jaws can be up to six times greater than during waking hours.
Bruxism can cause complications over the years:
- Wear down tooth enamel
- Break fillings or other dental work
- Worsening of TMJ dysfunction
- Jaw pain, toothaches, headaches, or earaches
- Tooth sensitivity
- Tooth mobility
- Chipped teeth
- Erodes gums and supporting bones contributing to gum disease
There is no cure for bruxism; however, the condition can be managed. The most common procedure to help to alleviate pain and discomfort is a Nightguard.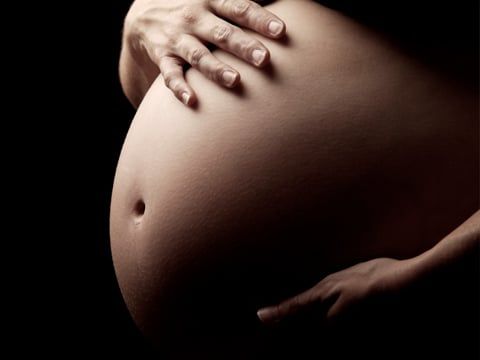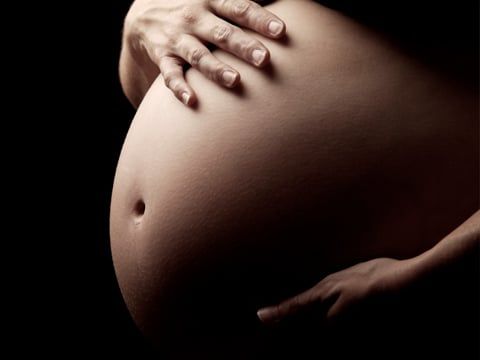 We ask that our female patients who are pregnant or think they possibly could be to inform us prior to your x-ray examination and dental treatment.
Maintaining your routine dental appointments is very important for pregnant patients. The natural change in your hormones can affect your oral health.
Saliva flow is important other than appearance and comfort. It keeps the mouth moist and aids in chewing, swallowing, digestion and speech. Dry mouth is a condition from the lack normal saliva flow.
Causes of dry mouth:
- Dehydration
- Emotional Stress
- Anemia
- Related to surgery
- Medical Conditions
- Medication
- Allergy
- Anti-depressant
- Blood pressure
- Some mouth washes high in alcohol content
Dry mouth symptoms:
- Mouth feels sticky
- Lips cracked and dry
- Tongue may have burning sensation
People who experience dry mouth are at high risk for developing:
- Cavities
- Gum disease
- Bad breath
Helping dry mouth:
- Chewing gum / lozenges
- Humidifier at night
- Maintaining good oral hygiene
You are probably familiar with the links between tobacco use and lung disease, cancer and cardiovascular disease.

Current studies have also established that tobacco smoking not only causes direct damage to your mouth but also makes periodontal diseases more damaging and harder to treat.

Quitting tobacco use will lower the risk of your developing cancer and improve the health of your teeth and gums, as well as your heart and lungs.

Smokeless tobacco poses very serious problems including:
- Causes tooth decay
- Eats away your gums
- Leads to tooth loss
- Bad breath
- Stains your teeth
- Causes oral sensitivity to hot and cold
- Decreases sense of taste and smell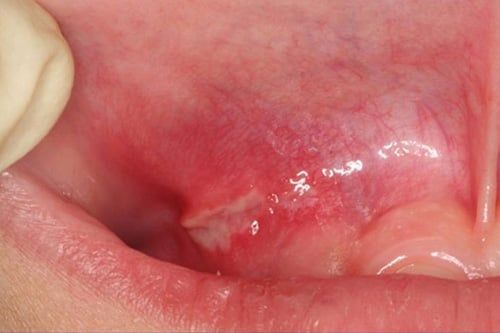 Canker sores are common in adults and children and generally tend to cause discomfort, particularly during eating. Although several factors have been named as possible "causes" of aphthous ulcers, trauma is the most common trigger for them. It has also been observed that they appear in patients who are under stress, or those experiencing health problems.
A Beautiful Smile Is Waiting For You
Our office provides everything you need to achieve the beautiful, natural look you seek. You will receive the care you deserve at our office that is easily accessible with convenient hours.
Make an Appointment
Call Us Today
925-778-8080
Proudly serving Antioch - Oakley - Brentwood - Pittsburg - Concord